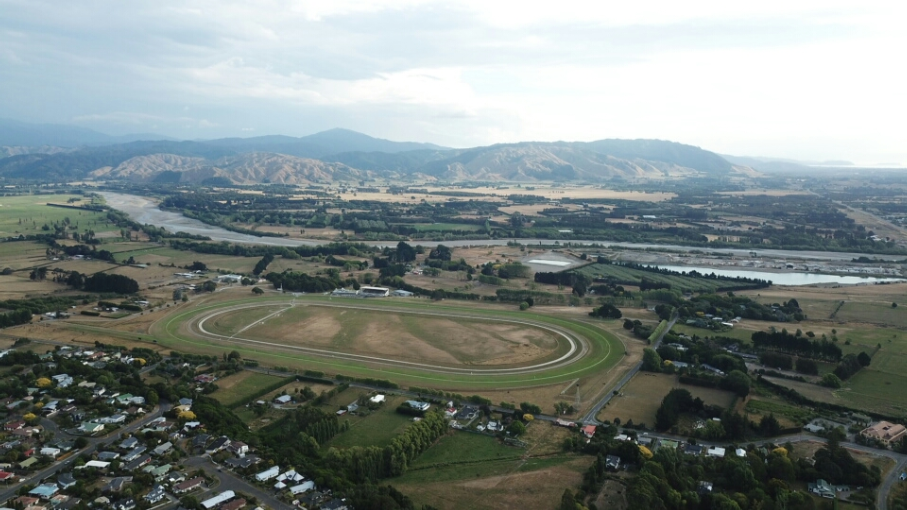 Diversifying our Club
We have recognised the changing racing industry, and the need to diversify our portfolio to ensure a successful and prosperous future for our Club. In 2017, we decided to form a group of young, local Māori professionals to brainstorm ideas on alternative uses for our large facilities and grounds.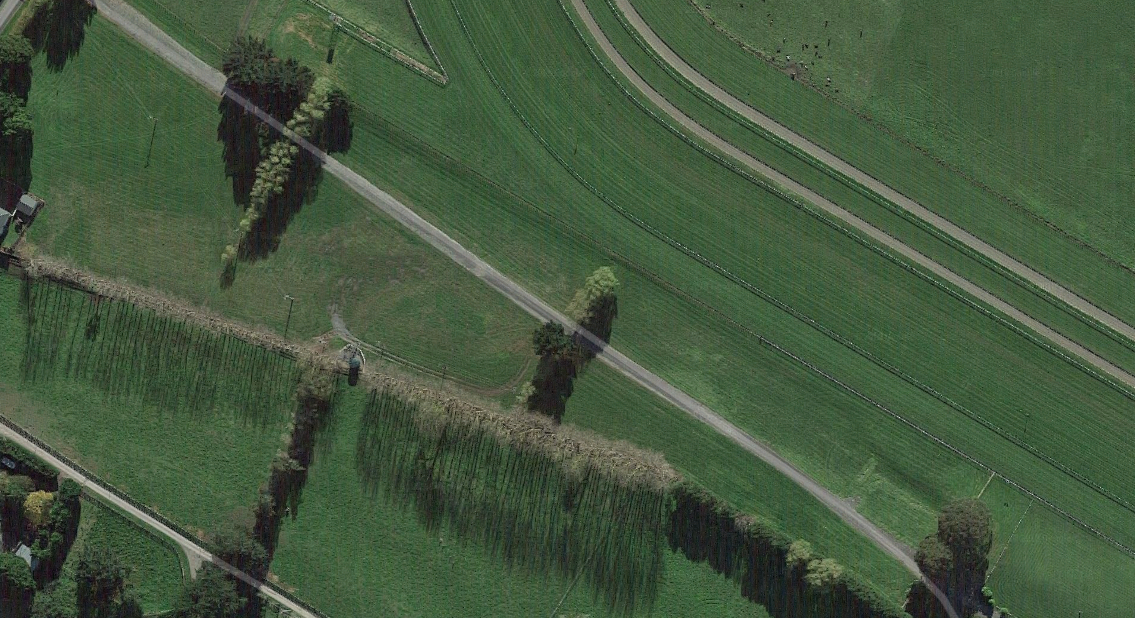 Village Development
A large portion of our land is under-utilised. The biggest project the Club has decided to undertake is a large housing development on most of the public car parking area off Te Roto Road. The units will be affordable, fully furnished, modern, warm and secure.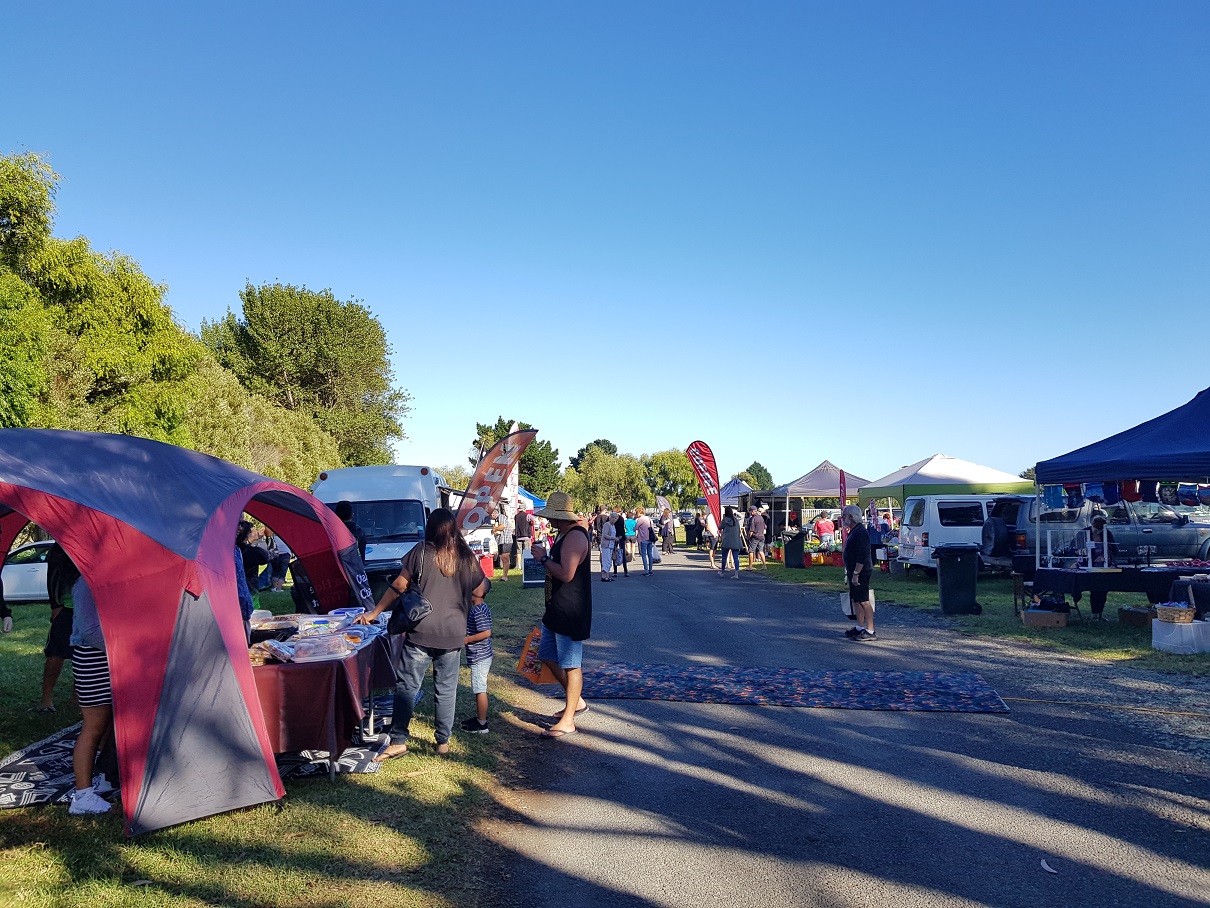 Farmer's Market
In early 2018, we started the monthly 'Kāpiti Farmer's Market' to promote and grow local businesses in our rohe. We now have a pool of around 30 local Stallholders, with 500+ of the general public in attendance each month.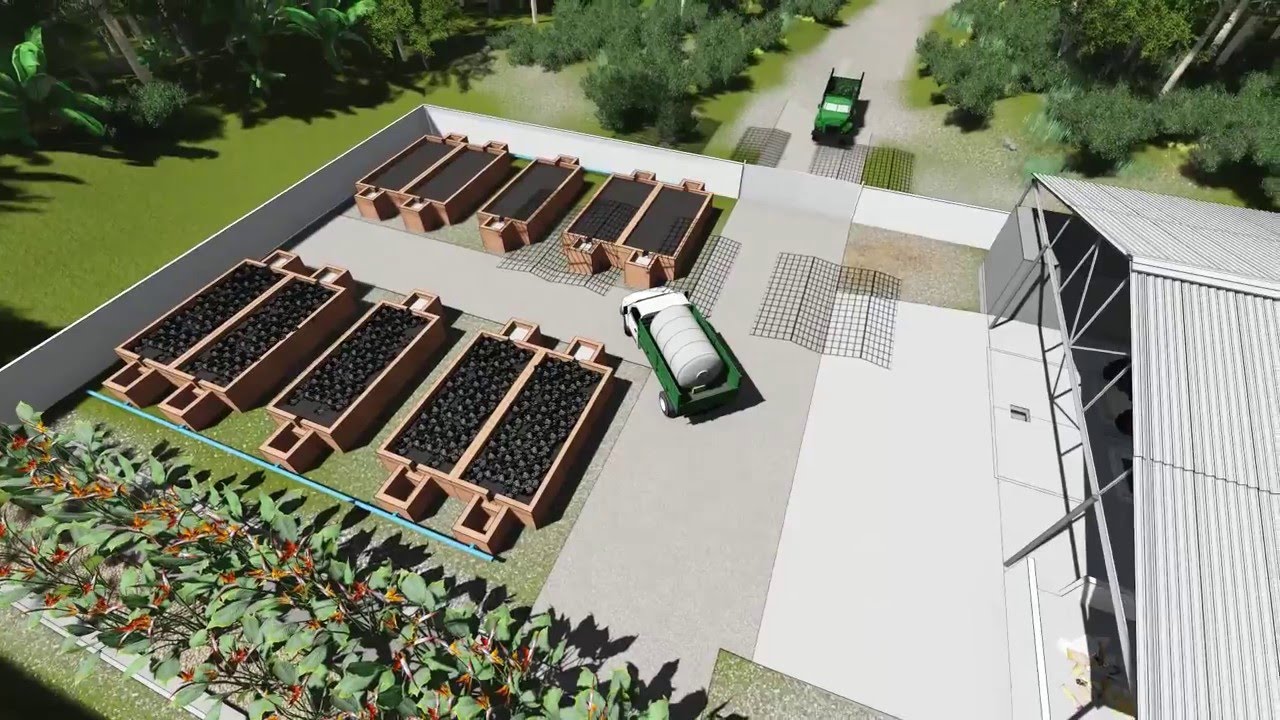 Composting Venture
We realised that Kāpiti has very few options for large-scale composting and green-waste recycling for its residents. We have started initial conversations with a company to look at a potential composting business being set up on a small section of our land.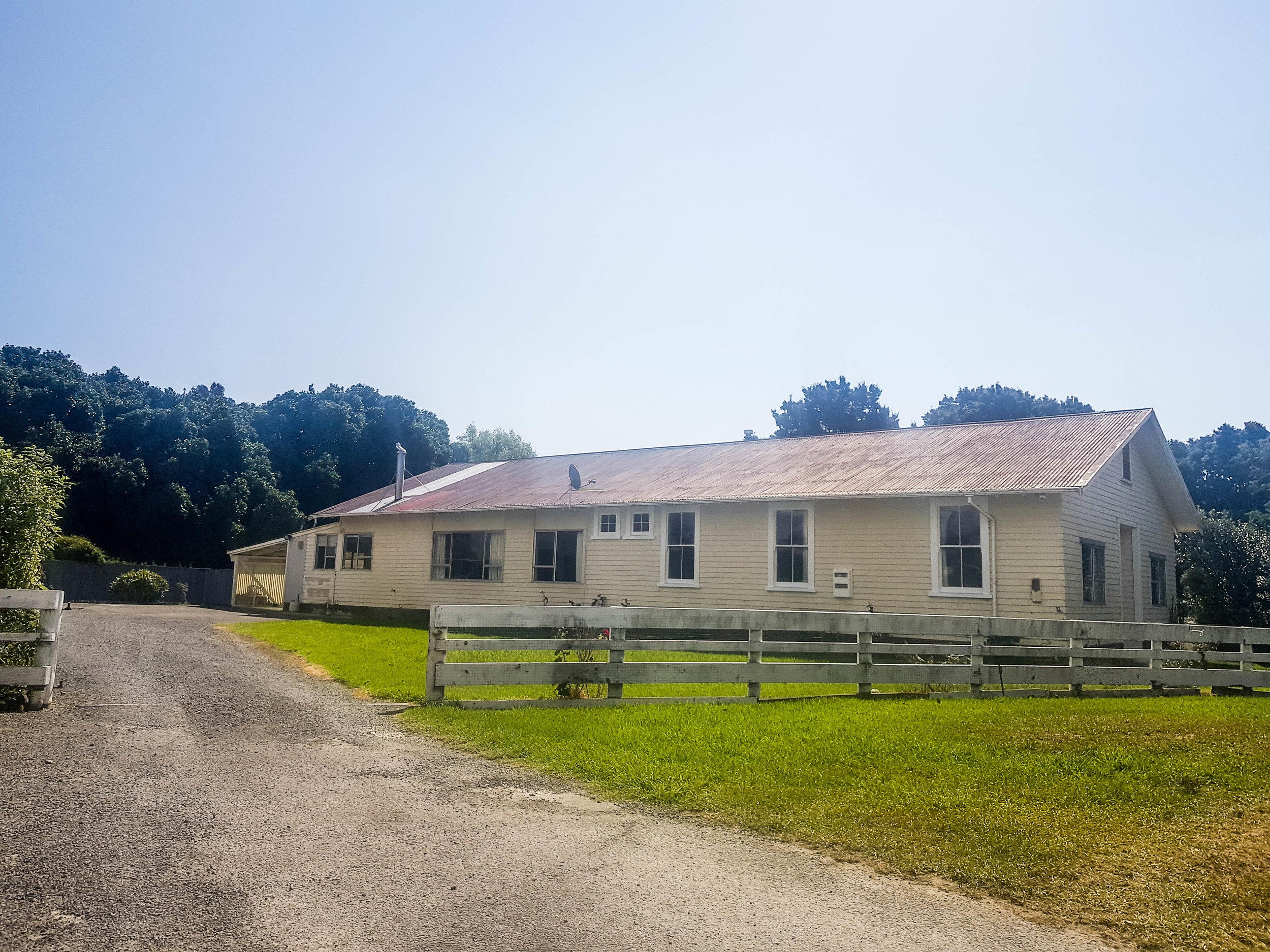 Accommodation House
In late 2017 we renovated and refurbished our large 8-bedroom house on site, which was previously used to host visiting trainers and jockeys. The house is now fully insulated, has had an internal and external paint job, and various other renovations.