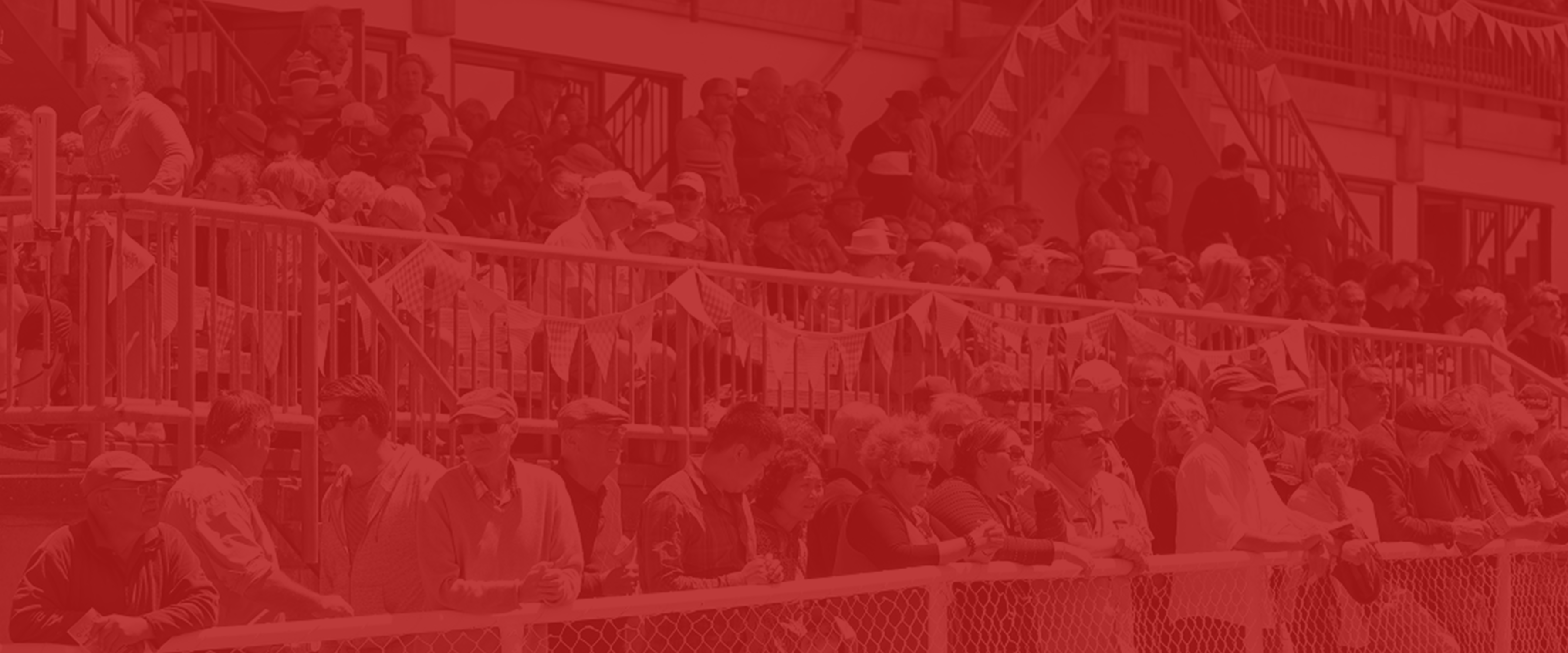 A dedicated team
We have a small, dedicated team that looks after the day-to-day operations of the Club, track and facilities. 
Get in touch with one of our team directly if you have any queries.
Ben Jamison
General Manager & Project Manager
Reg Winiata
Track Manager
Brent Wall
Racing Manager
An experienced Committee
Following the 2021 Annual General Meeting, the confirmed committee members of the Ōtaki-Māori Racing Club are as follows.
PATRON | Steve Moffatt
PRESIDENT | Tom Jamison
VICE-PRESIDENT | Rangi Ransfield
VICE-PRESIDENT | Norman Taratoa
STEWARD | Micky Carkeek
STEWARD | Josie Donaldson
STEWARD | Andre Baker
STEWARD | Ricki Baker
STEWARD | Whauhuia Taratoa
STEWARD | Doug Logan
STEWARD | Fleur Roach